☺ ABOUT ME
My name is Nicole. Nikoru is just a Japanese Name translate from Nicole cause it's sounds special & cute so I put it together as
'Nikoru Nicole'
but you can call me Nicole, I'm Malaysian but living at Singapore. I love to take photos, go photo shoot, modelling, exercise, travel, shopping, eating, dress up and many.
A short biodata about me:
Height: 165 cm
Weight: 45 kg
Religion: Buddhist
Race: Chinese
Horoscope: Libra, October Babe
Posing are my passion.
I like to dress up nicely to take photo on myself and sometime I will go out for photo shoot with any photographers friends of mine. I may not look be a super-model but if want someone in your advertisement that has an unforgettable, happy face and slim figure, someone who can make people smile just being near me, then I am your model! You may see my photos by clicking this link: My Photoshoot.
I am a figure Ice Skater. I used to go Ice Skating when I'm in Primary School. I am a student of Uncle Bee, a figure coach who just retired to teach figure skate and I am the last student he taught me since I was in 16 years old but now I has been stopped play ice skate since I was in 18 years old somehow I still love the way I'm in Ice Rink. And sometimes I feel myself like the heroine of the movie "Ice Princess". *blush*
Other than Ice Skating, I love to play badminton too. Badminton is my another passion when I'm in primary school. I was a school team player. Ha-ha.. I think no ones to believe it cause I have many friends saw me and said I'm look like very weak but actually I am really strong and I can play very well. Conclusion, "Don't judge the look".
About my relationship, I married to a guy who always make me happy, and always wanting what's best for me, his
name Chuan Yong, nickname CY. I'm so glad that he come into my life and make everyday of my life so beautiful & happiness. Wish we're always together and have a happy family. *feeling blessed* He works as IT and sometimes help me to take photograph. We knew each others about 6 years till today & we married!. Ours wedding photo below, my favorite one
♥
What am I blog about?
I blog about what is my journey of life. Lifestyle Blogger.
The
6
Lovely Logics
are my Favorited
Make Peace

with my

Past

so it doesn't spoil my

Present

.

What others

Think

of me is

None Of my Business

Time

Heals

Almost Everything, Give the Time, Some Time

.

Don't compare

my Life with others, I have

No Idea what their journey is all about

.

Stop Thinking

too much,

It's Alright not to know all the Answers

.

Smile

,

I don't own all the

Problems in the World
If you have any
inquiry, e.g.
media/advertising, event coverage, product review & launches, collaboration or anything, you can contact me at nikorunicole@gmail.com or click the below social media
.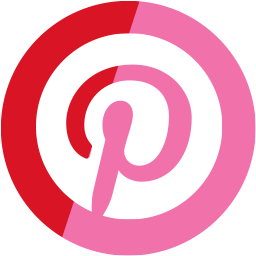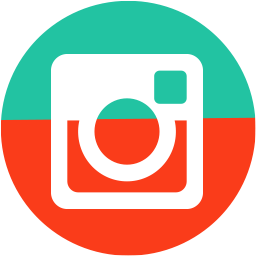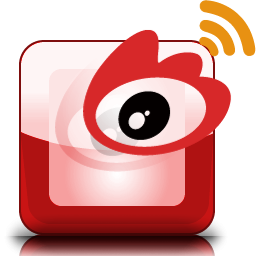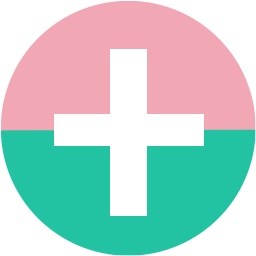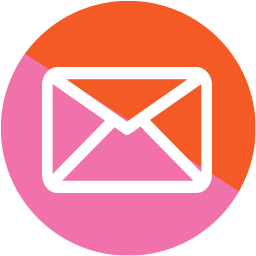 Thank you for reading me.